PT. Malvindo Harmoni Pratama
Automatic Lube - Groeneveld
The Benefits
PRODUCTS
Groeneveld Twin
The Benefits
The benefits of automatic lubrication are clear: better greasing of critical components, no time wasted on manual lubrication and the certainly that the equipment will always be greased independent of weather conditions, time schedules or operators. Reducing Operational costs and at the same time increasing uptime, productivity, efficiency and safety of their vehicles and machines. That is what it's all about at Groeneveld . All resulting in significant cost savings.
PRODUCTS
Groeneveld Twin
Hybrid Solar & Wind Powered
PRODUCTS ADVANTAGES
SUITABLE APPLICATION
TECHNICAL DATA
PRODUCTS ADVANTAGES
NO FUEL
NO POLLUTANTS
NO GREENHOUSE EFFECTS
ENVIRONMENTAL FRIENDLY
LESS MAINTENANCE
NO UNSCHEDULE BREAKDOWN TIME
SIGNIFICAN REDUCE OPERATION COST
LONG LIFE RELIABILITIES
SHORT TIME ROI
SUITABLE APPLICATION
TECHNICAL DATA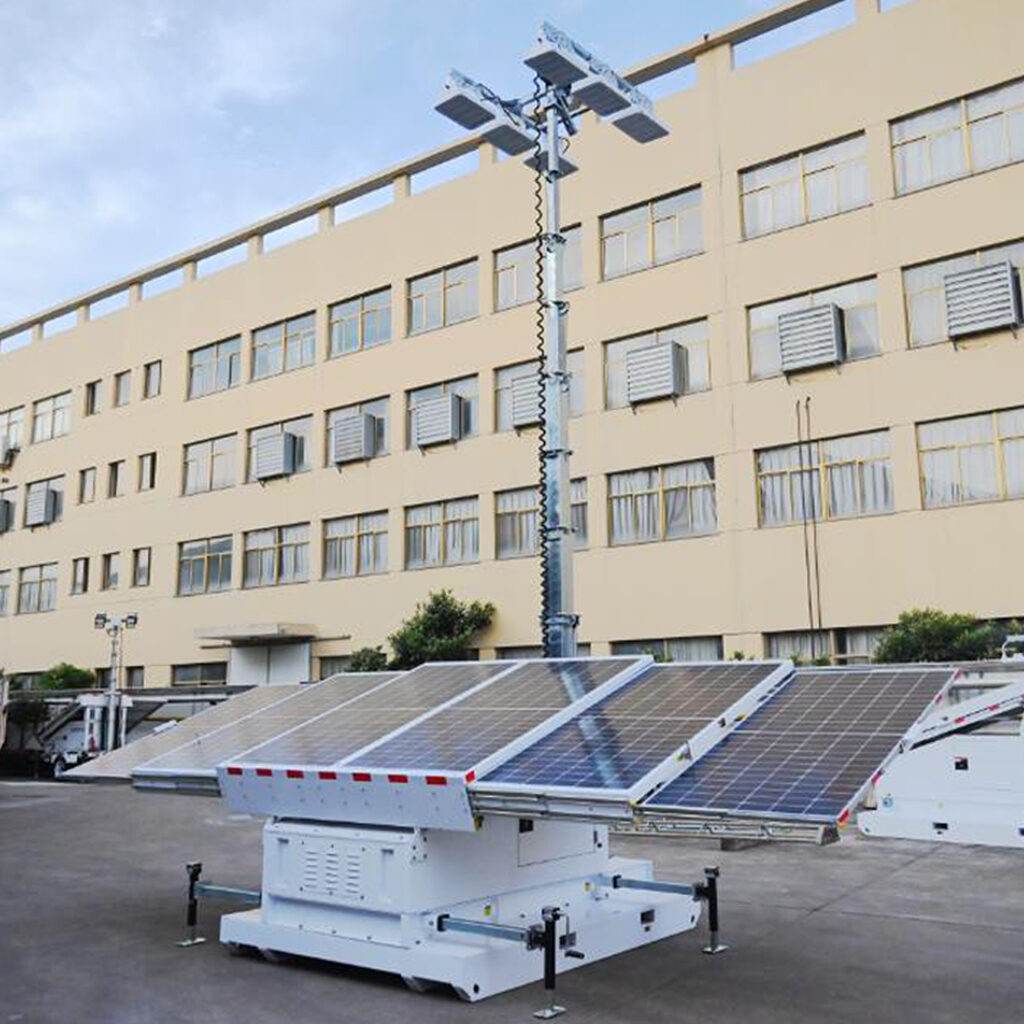 We are specialists in the design, manufacture and service of pumps, parts and associated products. We cover the most aggressive applications including mining, aggregate and industrial markets. You can trust our expertise, technology and support services to meet your total pump and rotating equipment requirements.
product
Spare & wear Parts Solution
product
Spare & wear Parts Solution
Dekomte Expansion Joint Technology
DEKOMTE offer innovative and quality expansion joint solutions to bring reliability of operation in the applications they are installed, whilst creating better technologies that benefit both the customer and the environment. Typical applications are industrial incinerators and annealing furnaces, power plants, steel plants, petrochemical installations, pyrolysis and precipitators, HVAC, food industry and also the fire-proofing of wall penetrations.
Product
Single Layer Mettalic Expansion Joint
Multi layer Mettalic Expansion Joint
PTFE Expansion Joint
Rubber Expansion Joint
Flexible Hoses
Techinical
FR CLOTHING
ALUMINIZED SUIT
ARC FLASH CLOTHING
FR CLOTHING
FLAME RESISTANT (FR) CLOTHING
(Pakaian tidak terbakar api)
Extclo C      : Terbuat dari serat katun
Extclo A       : Terbuat dari serat aramid
Extclo Plus : Terbuat dari beberapa jenis serat
ALUMINIZED SUIT
ARC FLASH CLOTHING
We are dedicated to providing expert corrosion management to our customers.
Zerust now offers a broad range of industrial cleaners that minimize corrosion issue and lower operating costs.
Provides on-site support and point-to-point service in over 70 countries worldwide via a network of 21 joint venture partnerships.
Corrosion prevention systems can be evaluated under extreme simulated climatic conditions in one of our many worldwide regional Zerust technical support centers.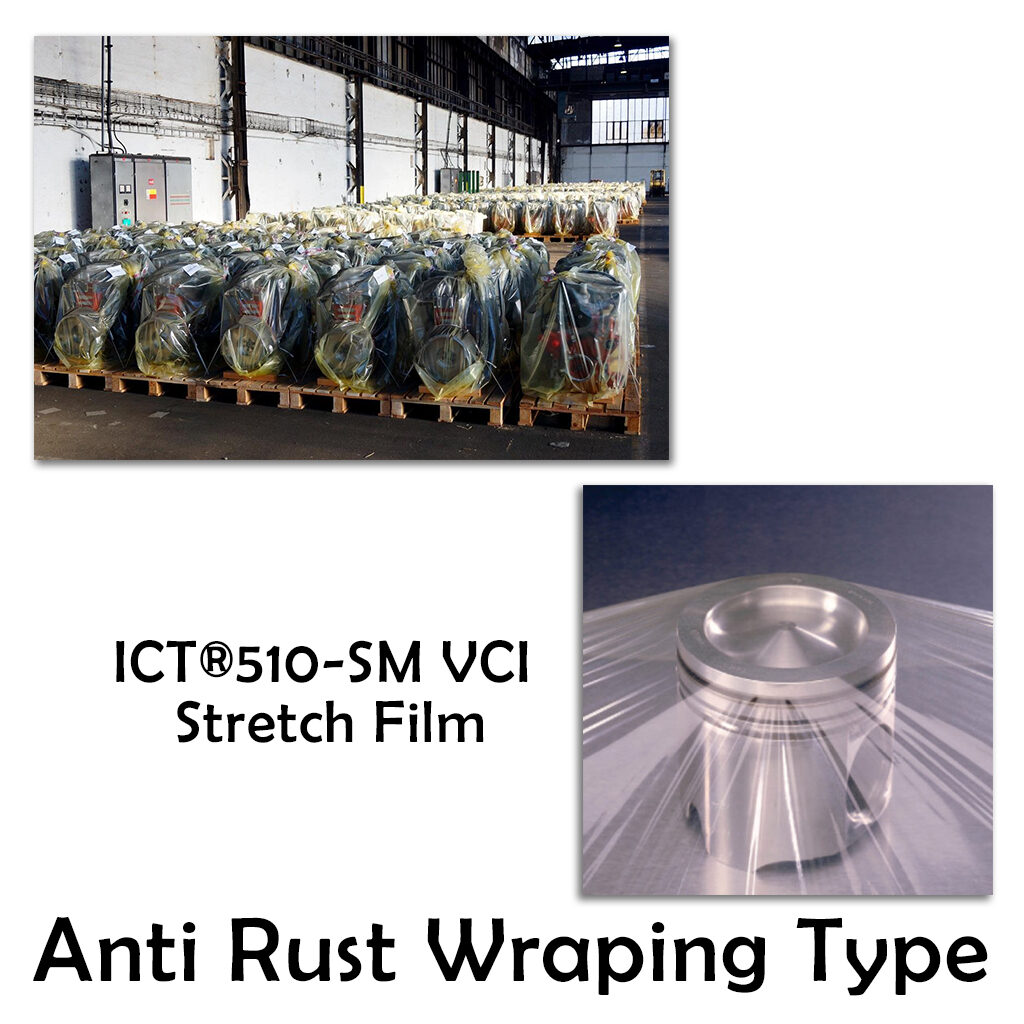 RUST PREVENTION OIL
ANTI RUST WRAPING TYPE
ANTI RUST COATING
ANTI RUST VAPOR
RUST PREVENTION OIL
Powerful corrosion protection against aggressive environments such as salt air and humidity for ferrous and some non-ferrous metals.
ANTI RUST WRAPING TYPE
ANTI RUST COATING
ANTI RUST VAPOR
HYDRAULIC PUMP & POWER TRANSMISSION
Durst has developed a family of gear drive products for use with hydraulic pumps and motors. These drives are available for mounting SAE standard hydraulic flanges and pump or motor shaft configurations directly to the gear drive unit. Models are available to mount directly to SAE flywheel housings, with or without clutches or can be driven through independent mounting arrangements.
Power Transmission
Hydraulic Pump
Power Transmission
Tracktor Hydraulic pump PTO drive
Single pump drives for diesel engines
Right Angle Bevel Drive
Flexible Rubber Element Coupling
Clamp lock Driveline Companion Flanges and Yokes
Flexible Coupling with clamp lock Spline Locking
Precision Splined Component
Guardin Shaft to Shaft Coupling
Hydraulic Pump
Easylube Automatic Lubricator
Single-Point Automatic Lubricator
It is a maintenance-free, cost effective and for MQL formulation. It's reliability and simplicity easy operated device especially designed of dispense setting has earned a reputation in the marketplace. It ensures bearings in good working condition regrdless of weather, operation requirement and harsh encironment
We are the Authorized Distributor